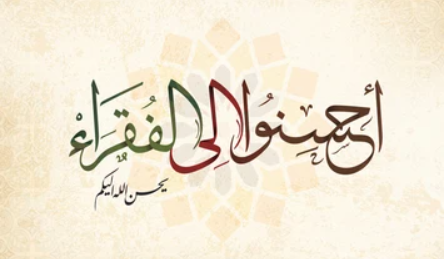 Thank you for choosing Darul Uloom New Jersey for your Zakaat obligation.
Please note: A fee of 2.3% + $0.30 will be applied for all Credit Card and Debit Card transactions. This is to ensure that no amount of your Zakaat is used towards credit/debit card processing fees.
Alternatively, you may send your Zakaat by check and mail to:
Darul Uloom New Jersey
86 Marion Street
Paterson, NJ 07522
If you have any questions, please feel free to contact us.
Zakaat Payment Form