Donate to DUNJ
Darul Uloom New Jersey is a 501(c)(3) not-for-profit organization registered in the state of New Jersey. Our tax exempt ID is 811-753-656/000.
DUNJ accepts donations from the following: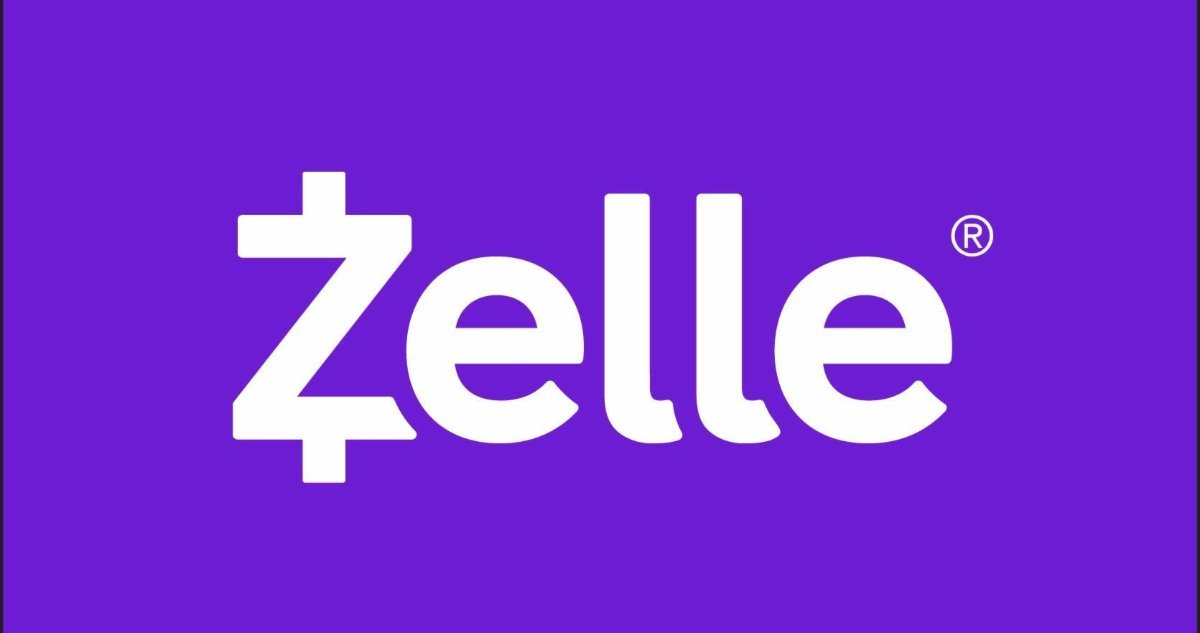 Donate with Zelle.
862-264-3633
(Shabbir Razzak)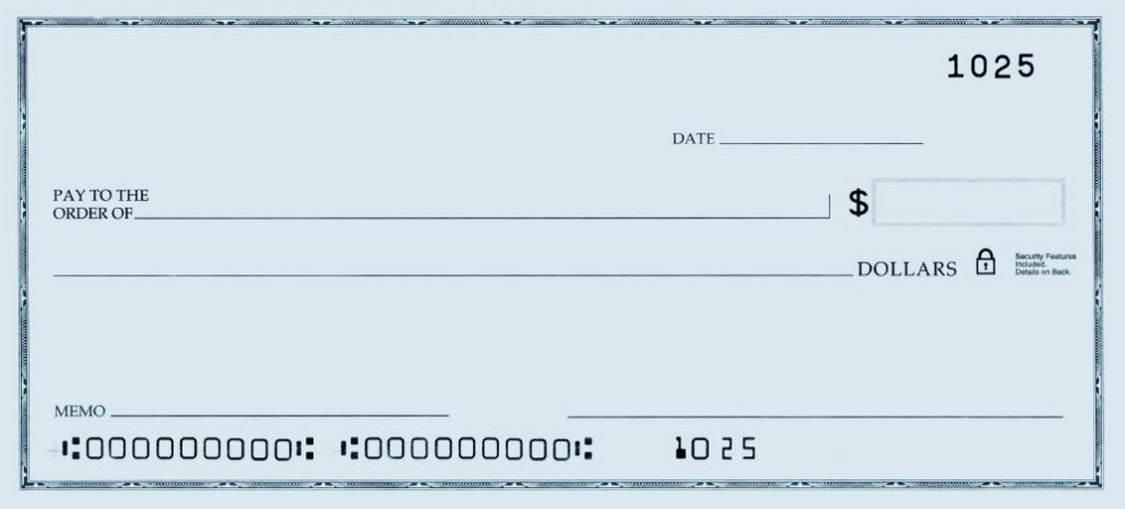 Check
Please send checks payable to DUNJ.
86 Marion Street
Paterson, NJ 07522
Zakaat
Darul Uloom New Jersey accepts Zakaat
Support DUNJ on most purchases from Amazon.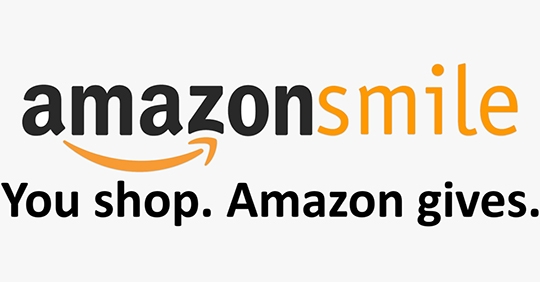 Amazon Smile
Amazon will donate 0.5% of the price of your eligible AmazonSmile purchases to DUNJ.
On Browsers: Please make sure that you are using smile.amazon.com. Amazon Smile donations only work with smile.amazon.com urls.
On Mobile (iOS/Android):
Open the Amazon Shopping app on your device
Go into the main menu of the Amazon Shopping app and tap into 'Settings'
Tap 'AmazonSmile' and follow the on-screen instructions to complete the process