Donate to DUNJ
Darul Uloom New Jersey is a 501(c)(3) not-for-profit organization registered in the state of New Jersey. Our tax exempt ID is 811-753-656/000.
DUNJ accepts donations from the following:

PayPal Giving Fund
Donate using PayPal Giving Fund. We receive 100% of your donations via PayPal Giving Fund. A PayPal account is required.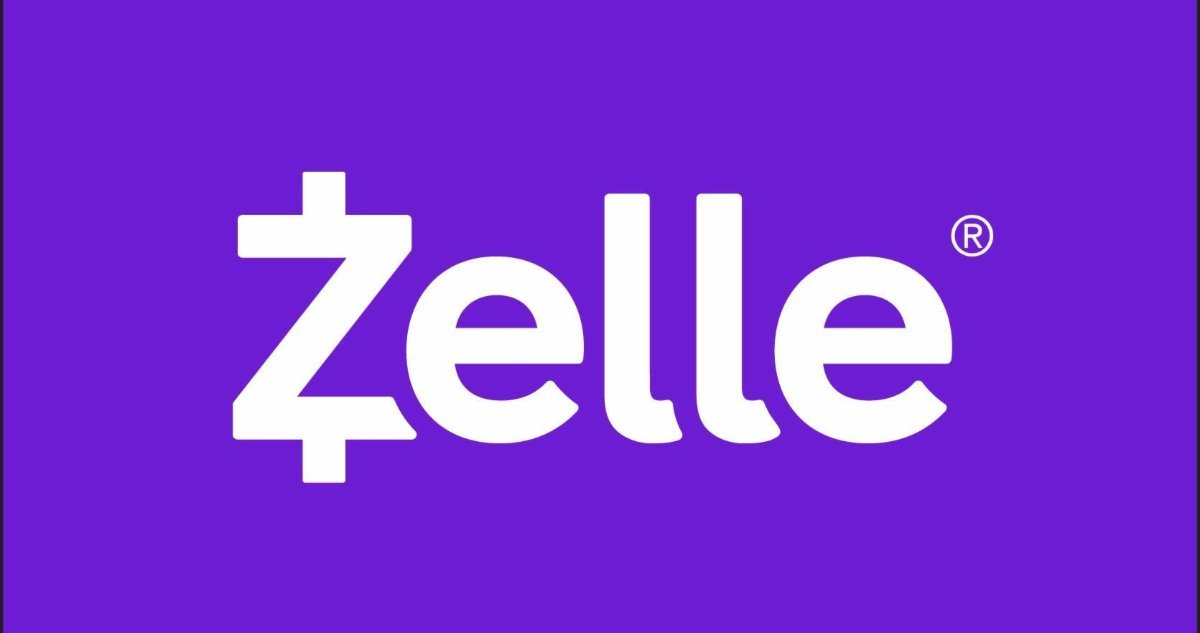 Donate with Zelle*
zelle@dunj.org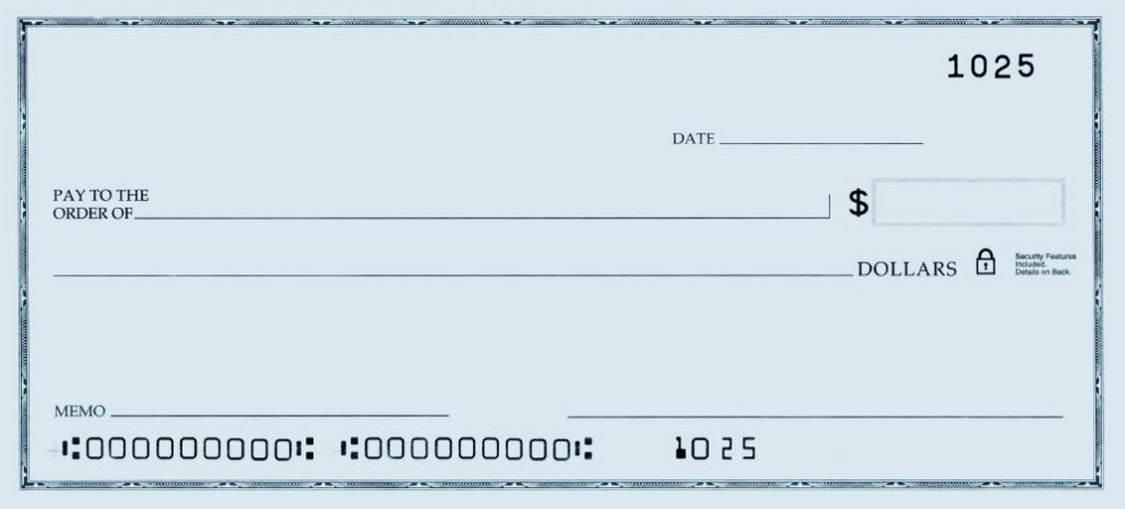 Check
Please send checks payable to DUNJ.
86 Marion Street
Paterson, NJ 07522
*For Zelle & Venmo Donations
Please note that donations through Zelle and Venmo do not generate receipts automatically. If you would like a donation receipt, please contact us with proof of donation at donate@dunj.org.
Zakaat
Darul Uloom New Jersey accepts Zakaat
Double your donations now through Corporate Matching Gift Programs
What are matching gifts?
Corporate matching gifts are a type of philanthropy in which companies financially match donations that their employees make to nonprofit organizations.
When an employee makes a donation, they'll request the matching gift from their employer, who then makes their own donation. Companies usually match donations at a 1:1 ratio, but some will match at a 2:1, 3:1, or even a 4:1 ratio.

Please check with your employer to see if they will match your donation to Darul Uloom New Jersey. This is a great opportunity to double or triple your donation in some cases. To take advantage of this opportunity, please contact your employer.