Darul Uloom New Jersey
Presents
New Girls Building
Alhamdulilah!
Allah has blessed us with a new girls building! Our girls have been studying in a cramped two-bedroom apartment with hardly enough space to move or play. The sacrifice of our girls and the Duas of our teachers and community have been accepted by Allah Ta'ala. This new building will provide our girls with ample space to memorize the Quran, study the Islamic Sciences, host programs for sisters, and so much more InShaAllah!
Building Highlights
Convenient Location
Newly Renovated
Custom Woodworks
10+ Furnished Rooms
Kitchen/Laundry Room
All Furniture Included
Ready to Move in
Ample Parking Space
Purchase Price: $900,000
Urgently needed by December 08, 2022
Abu Huraira (May Allah be pleased with him) narrates
that the Messenger of Allah (peace and blessings be upon him) said:
"Allah says: "Spend, O son of Adam, and I shall spend on you."
Support the future of women scholarship in America!
How to Donate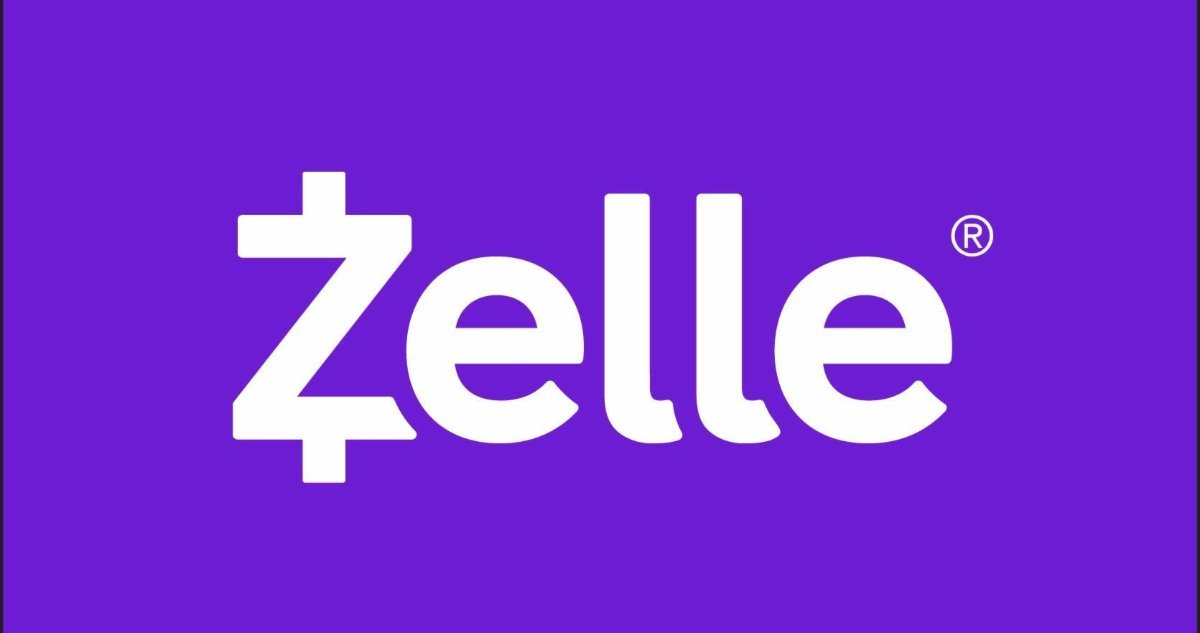 Donate with Zelle.
zelle@dunj.org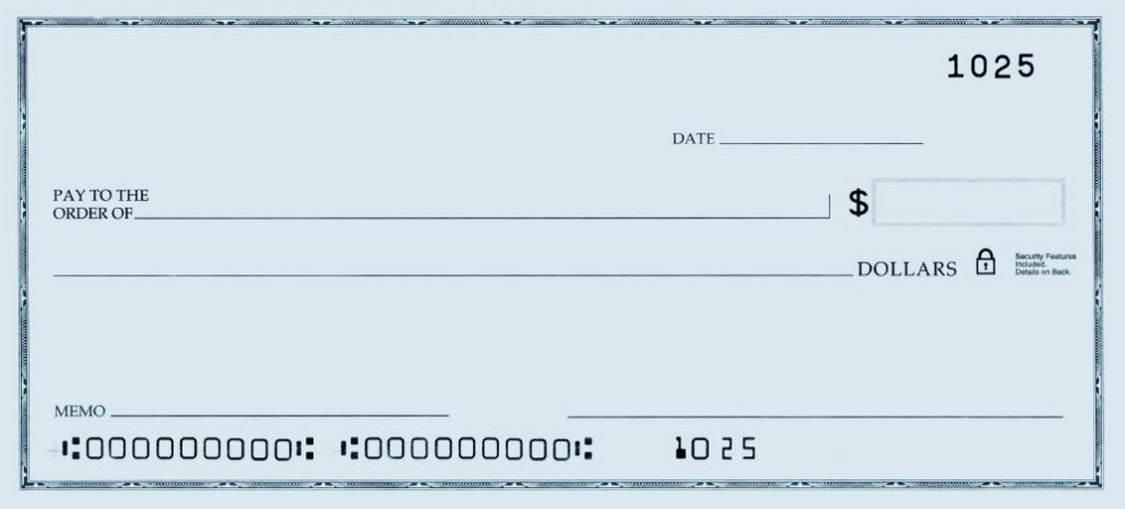 Donate by mail
Darul Uloom New Jersey
86 Marion St, Paterson, NJ 07522.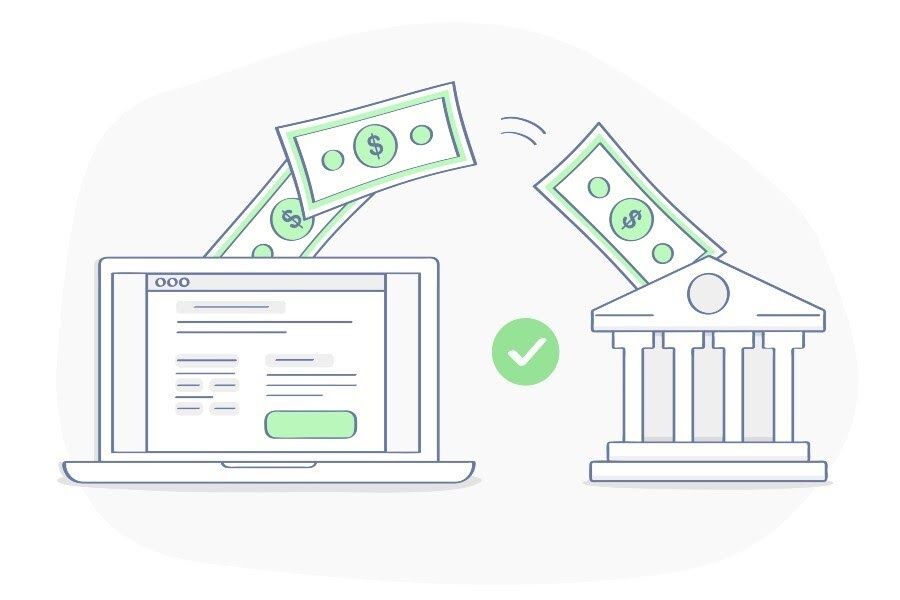 Direct Deposits & Wire Transfers
Darul Uloom New Jersey
Routing #: 021202337
Account #: 757837353