Fard Al-'Ayn Course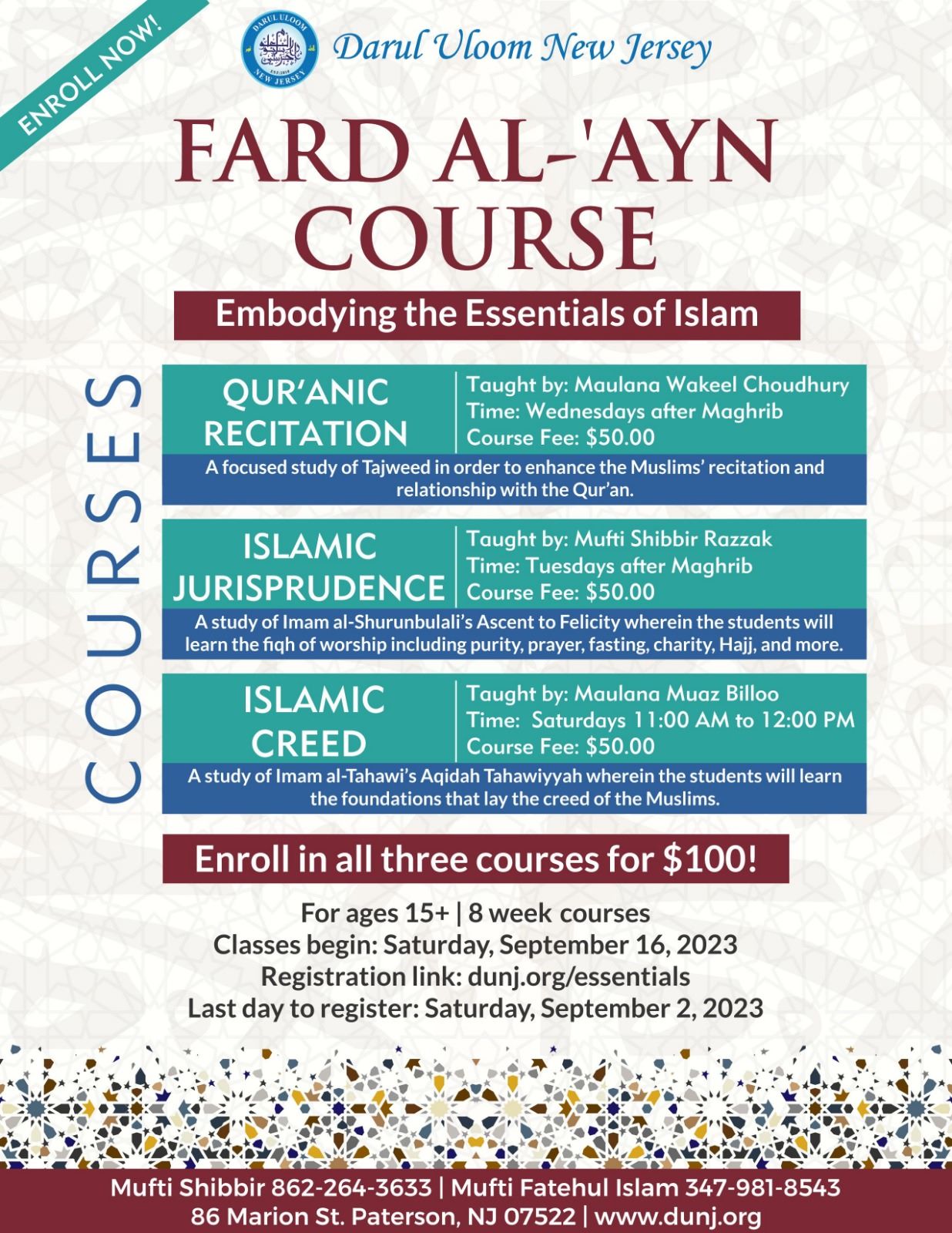 Assalamu 'Alaykum Wa Rahmatullahi Wa Barakatuh,
The Prophet صلى الله عليه وسلم said, " Allah instills those whom He loves with a deep understanding of the Deen " (Bukhari).
Alhamdulillah, we are pleased to announce Darul Uloom New Jersey's Fard al-'Ayn Course , comprising of a series of three 8-week programs designed to equip the Muslim masses with the fundamental aspects of their Deen.
Starting on September 16th, the upcoming courses will focus on Tajweed, Fiqh (Jurisprudence), and 'Aqidah (Islamic creed). This is a golden opportunity for the Muslims to connect with scholars and learn their Deen in its pristine form.
Presently, these courses are for Muslim males ages 15+. Each individual course is $50, and for $100 one may take part in all three courses.
For additional information and registration, see: dunj.org/essentials
Jazakallah khair
Nikah Services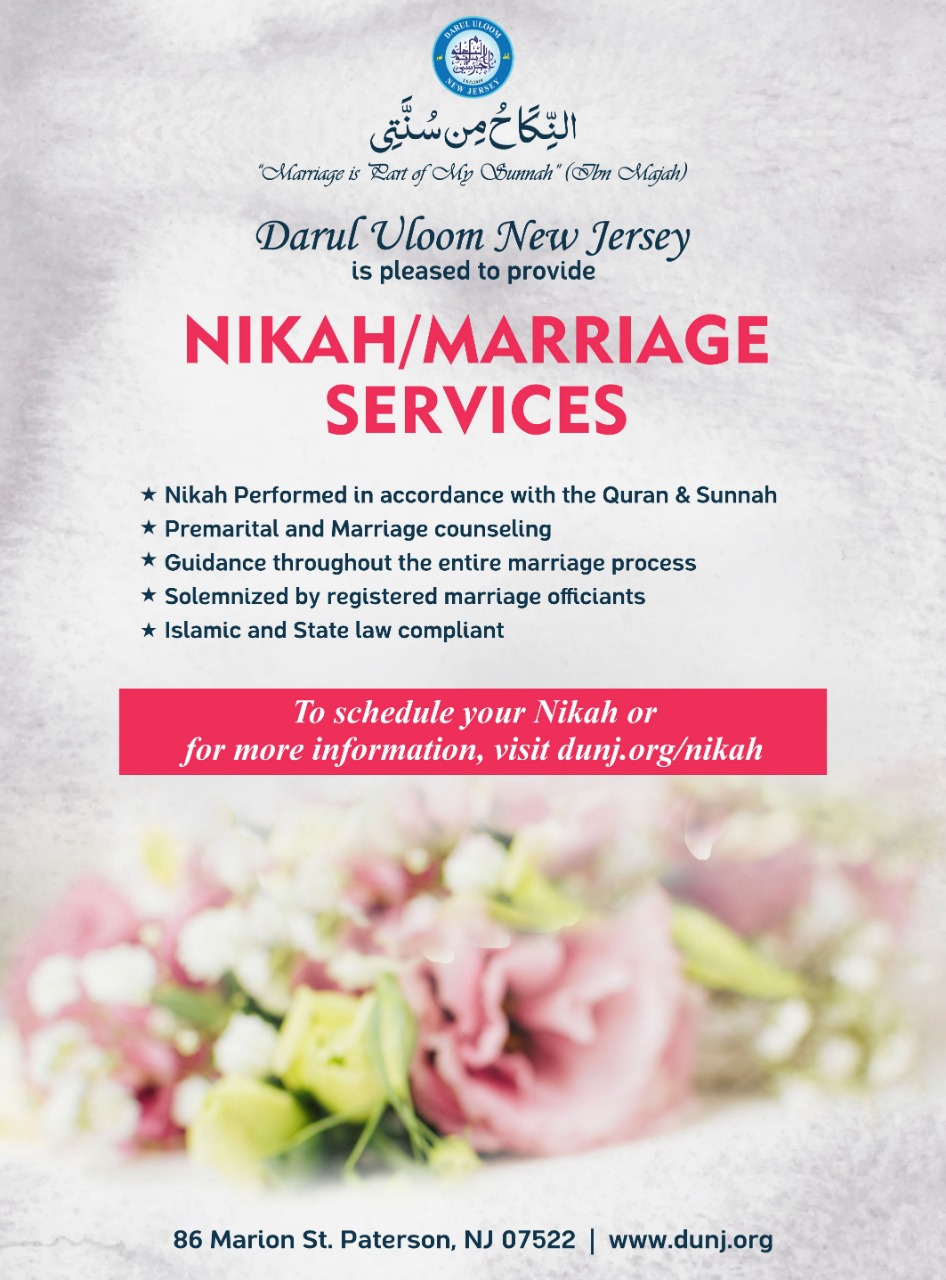 To schedule your Nikah or for more information, please visit dunj.org/nikah
Prayer Jamaat Times
Updated On: September 21, 2023

| Salaat | Time |
| --- | --- |
| Fajr | 6:15 am |
| Zuhr | 1:15 pm |
| Asr | 5:30 pm |
| Maghrib | Local Sunset (6:50 PM) |
| Esha | 9:00 pm |
| Jumuah 1st Jamat | 1:15 pm |
| Jumuah 2nd Jamat | 2:00 pm |
Services
Five Times Daily Salaah/Prayer and Friday Jummah
View Prayer Times
Nazirah/Tajweed
Learning the rules of Tajweed to correctly read the Noble Quran.
Hifzul Quran
Rigorous course in memorization of the Noble Quran with the appropriate Tajweed.
Alim Course
A comprehensive study of the Islamic Sciences.
Deeniyat
Study of Basic Islamic Studies.
Academics
Tutoring of required academic subjects from the 5th grade to the 12th grade levels.
After School Maktab
Part-time Quran class for young learners.
Nikah (Wedding)
We offer Nikah services to individuals that wish to get married.
Resources
Islamic articles on various subjects.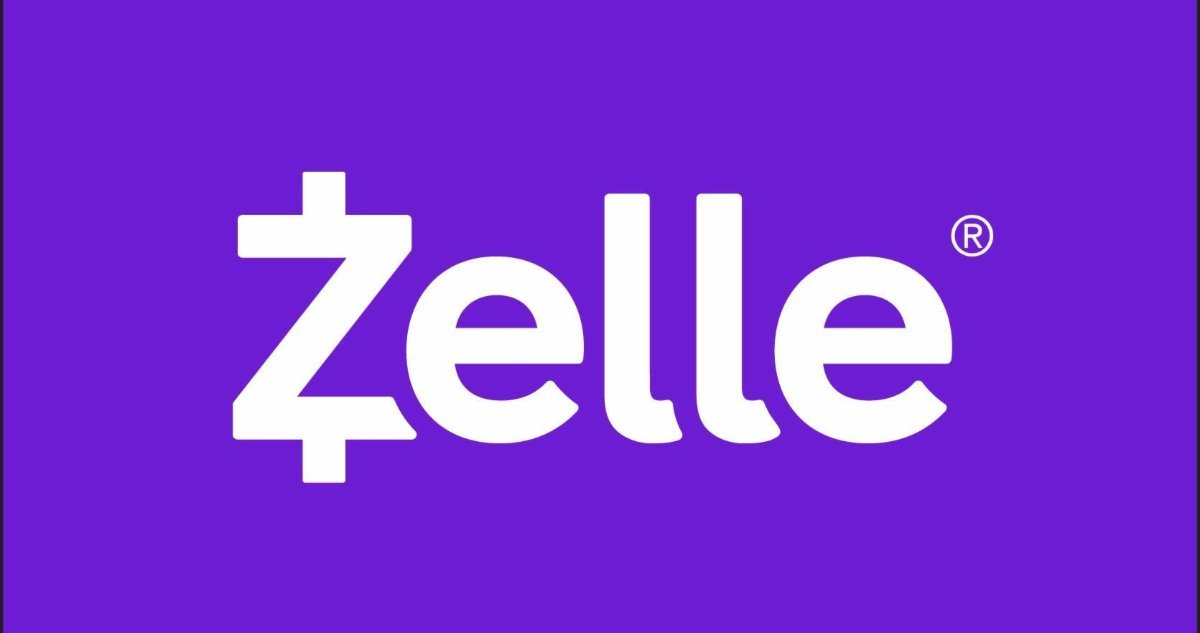 Donate with Zelle.
zelle@dunj.org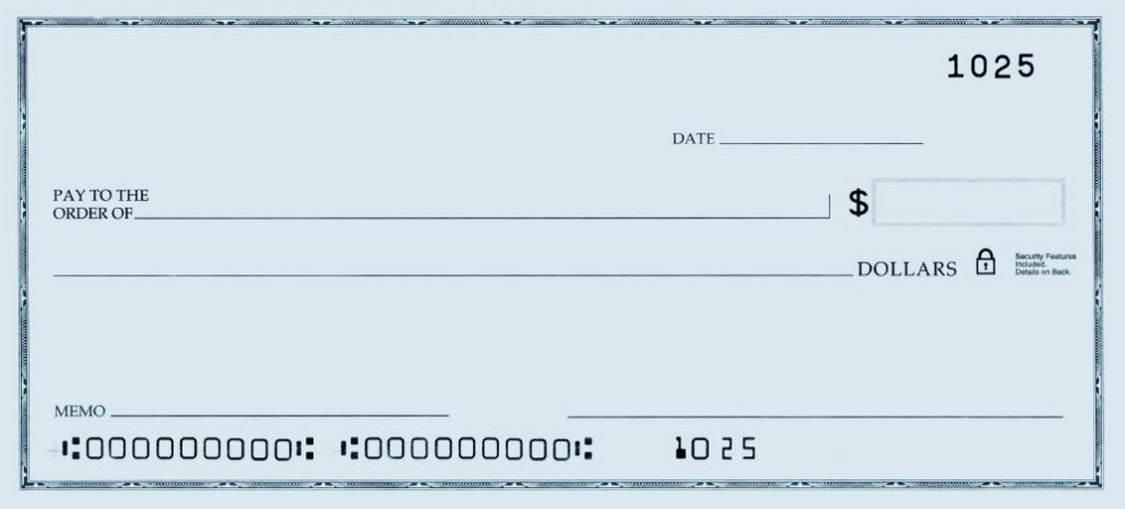 Donate by check.
Send by check payable to DUNJ and mail it to 86 Marion St, Paterson, NJ 07522.
Zakaat can be sent by check. Please put ZAKAAT in the memo of the check.