Hajj Workshop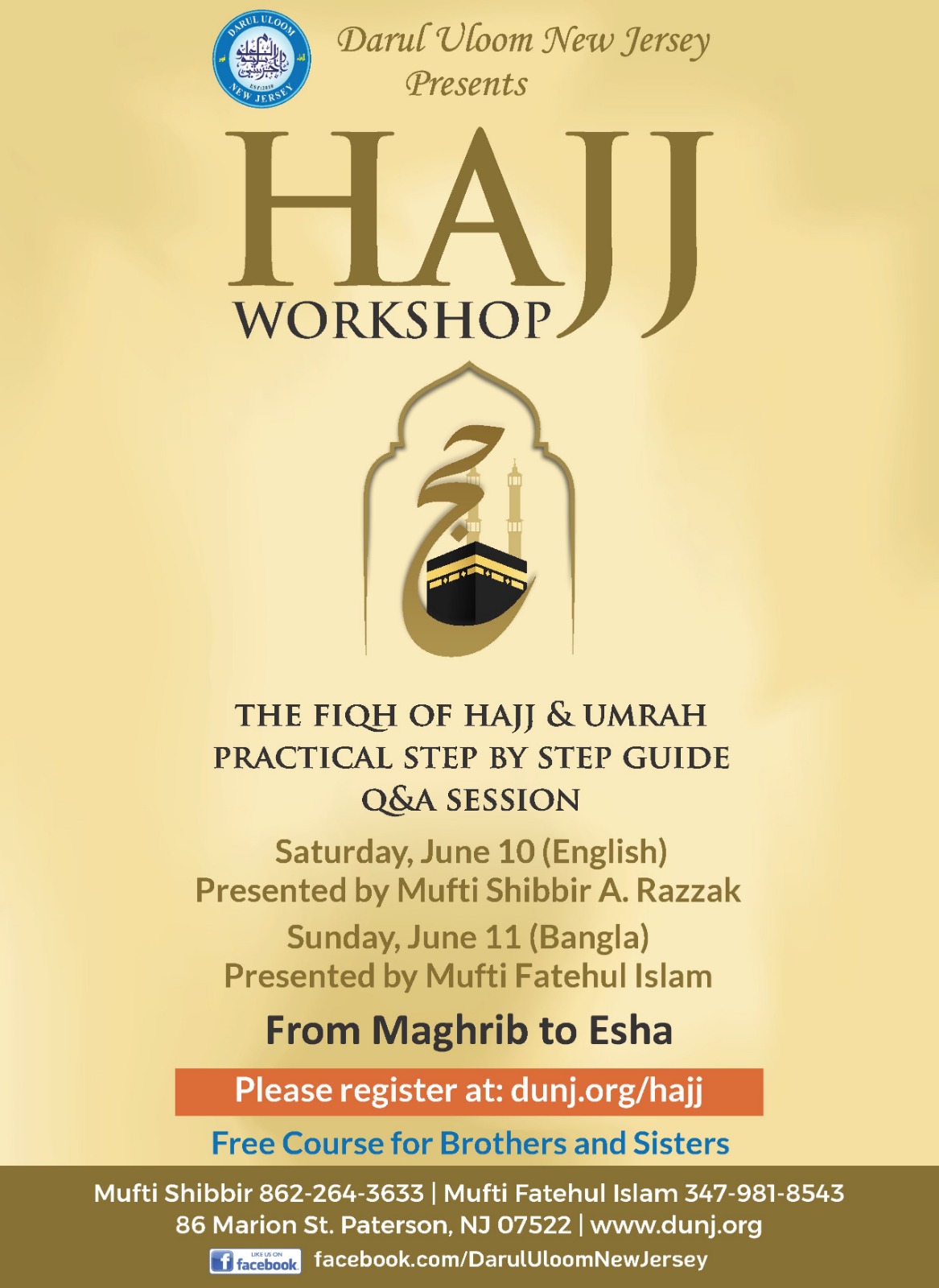 Assalamu Alaikum Warahmatullahi Wabarakatuh,
Darul Uloom NJ is pleased to invite all brothers and sisters who have intentions of performing Hajj this year to attend our comprehensive Hajj workshop.
It is essential to acquire knowledge regarding the Fiqh aspects of Hajj as well as the proper method of performing Hajj to ensure the acceptance of our pilgrimage.
Hajj Workshop Details:
English Workshop:
Date: Saturday, June 10, 2023
Time: After Maghrib to Esha
Bangla Workshop:
Date: Sunday, June 11, 2023
Time: After Maghrib to Esha
Topics Covered:
1 Fiqh (Jurisprudence) of Hajj
2 Practical Step-by-Step Guide
3 Question and Answer Session
This workshop is open to brothers and sisters, and attendance is free of charge.
If you are interested in attending, kindly register using the form below :
Nikah Services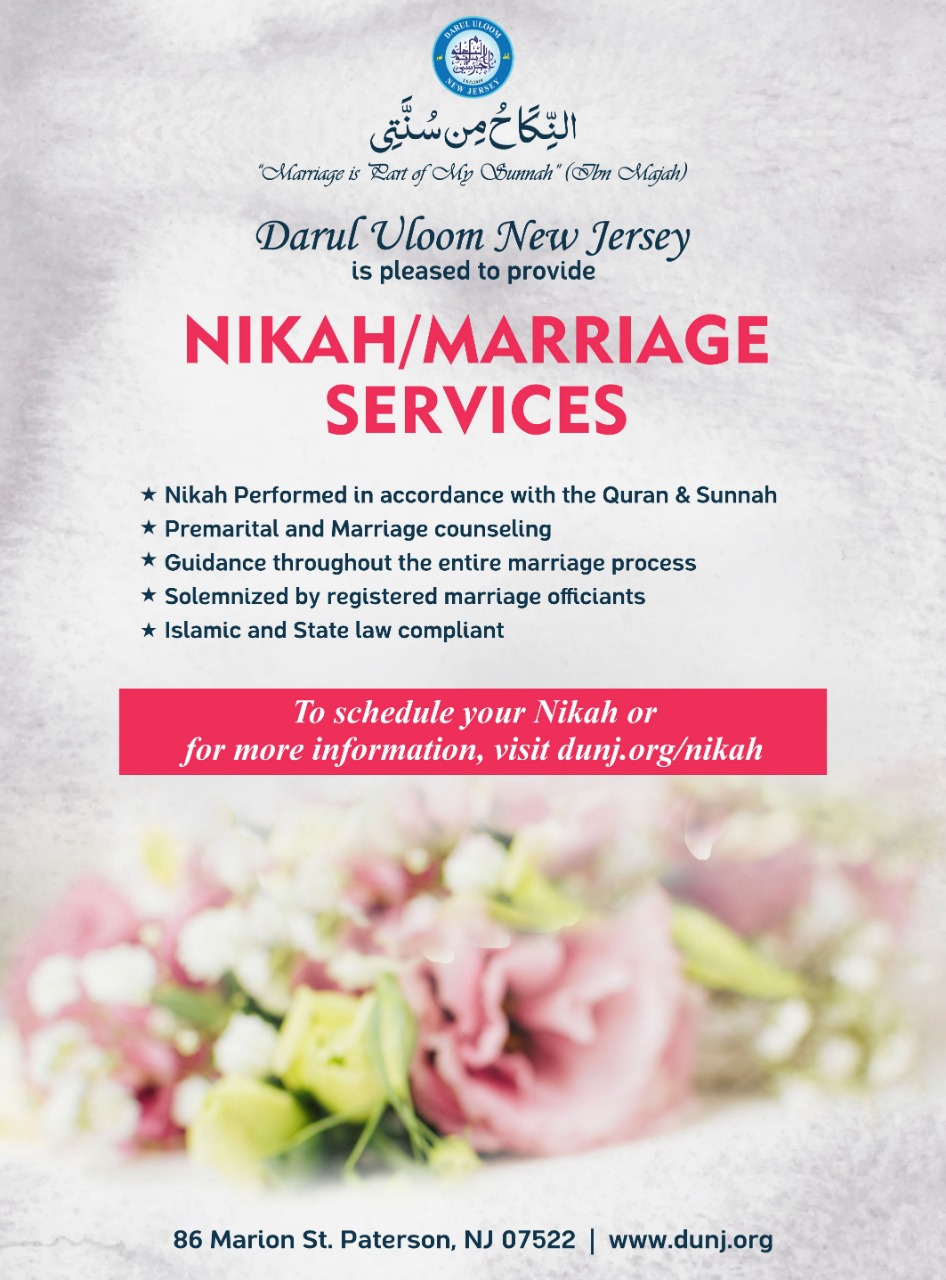 To schedule your Nikah or for more information, please visit dunj.org/nikah
Prayer Jamaat Times
Updated On: May 24, 2023

| Salaat | Time |
| --- | --- |
| Fajr | 5:00 am |
| Zuhr | 1:15 pm |
| Asr | 6:30 pm |
| Maghrib | Local Sunset (8:28 PM) |
| Esha | 10:15 pm |
| Jumuah 1st Jamat | 1:15 pm |
| Jumuah 2nd Jamat | 2:00 pm |
Services
Five Times Daily Salaah/Prayer and Friday Jummah
View Prayer Times
Nazirah/Tajweed
Learning the rules of Tajweed to correctly read the Noble Quran.
Hifzul Quran
Rigorous course in memorization of the Noble Quran with the appropriate Tajweed.
Alim Course
A comprehensive study of the Islamic Sciences.
Deeniyat
Study of Basic Islamic Studies.
Academics
Tutoring of required academic subjects from the 5th grade to the 12th grade levels.
After School Maktab
Part-time Quran class for young learners.
Nikah (Wedding)
We offer Nikah services to individuals that wish to get married.
Resources
Islamic articles on various subjects.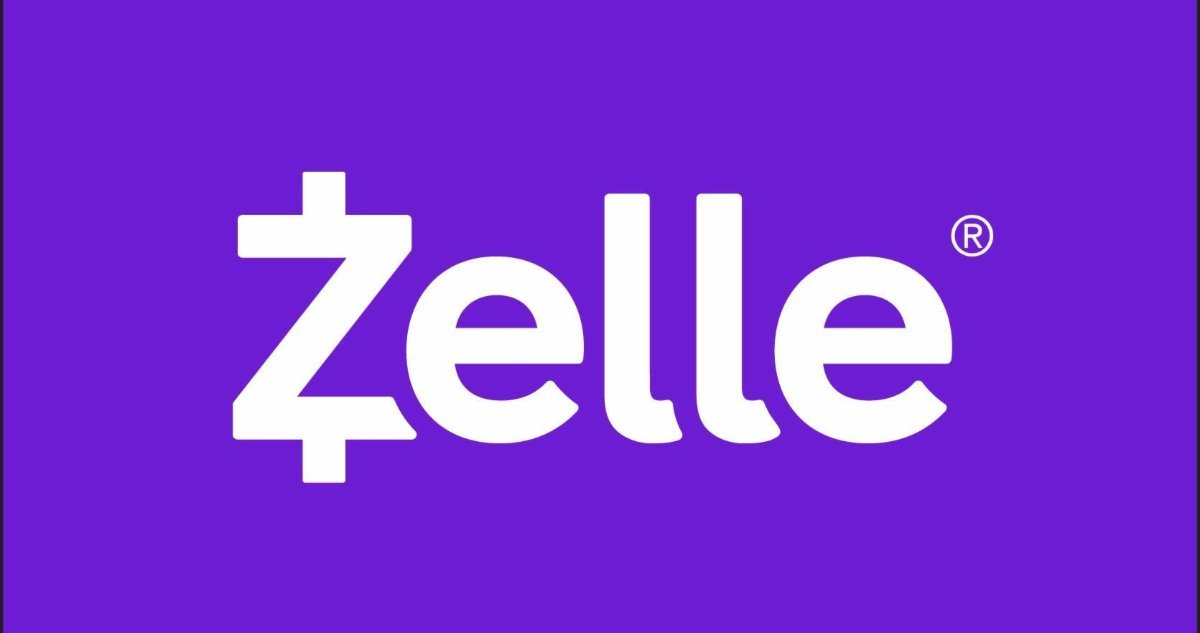 Donate with Zelle.
zelle@dunj.org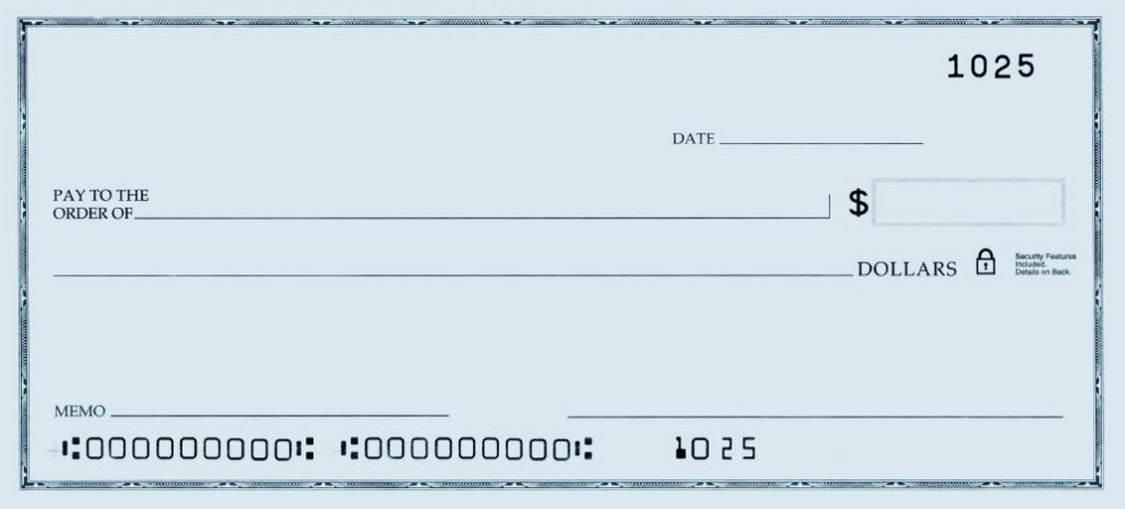 Donate by check.
Send by check payable to DUNJ and mail it to 86 Marion St, Paterson, NJ 07522.
Zakaat can be sent by check. Please put ZAKAAT in the memo of the check.